A perfectly designed landing page will help you to achieve your objectives. Perfect for email and social media activities and pay per click campaigns.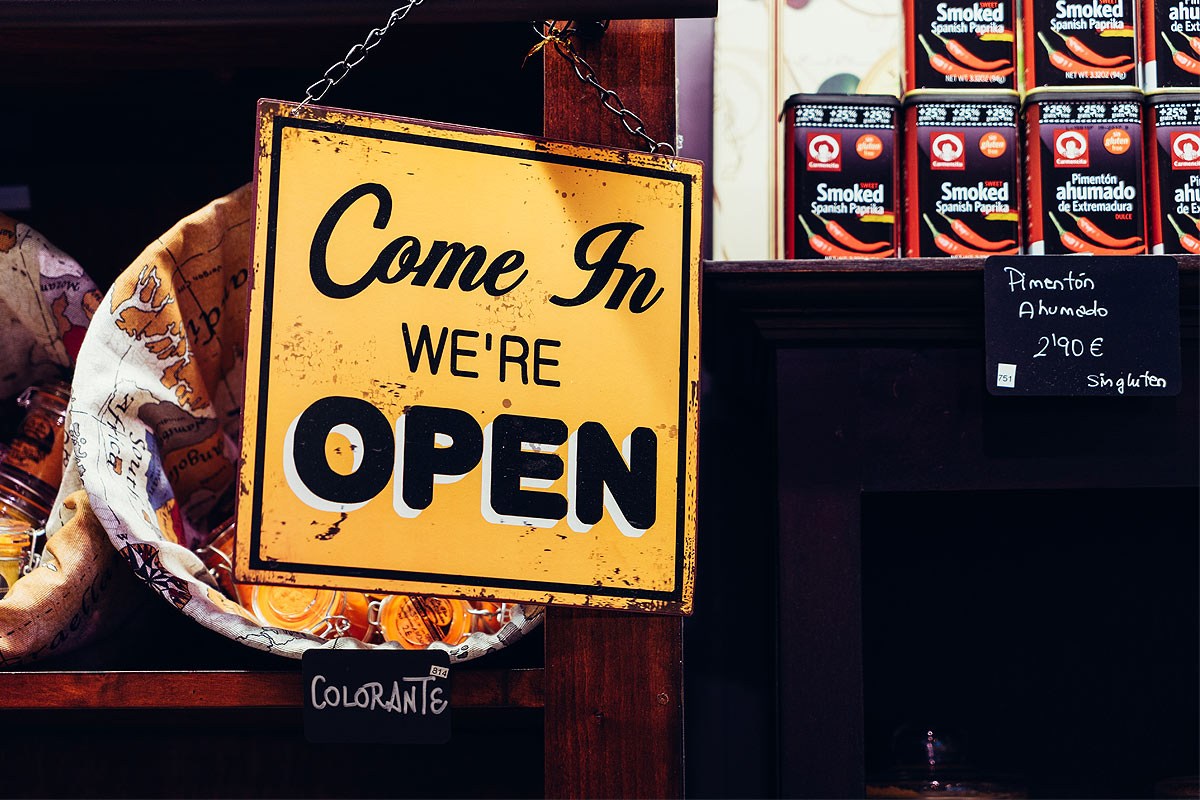 Our landing pages will look beautiful on all devices and help you to maximise your conversions.
Designed to your specifications our pages will include relevant images and copy that converts.
There is no need for you to purchase hosting! All pages are hosted on this domain for a hassle free campaign.